Attempt to restart the app.

To fully close the app you must open your tray (bottom right corner of your taskbar), right-click the Mobalytics symbol and select "Quit". Then relaunch the app normally.
Please ensure we have the correct location of your game folder.
Select your summoner icon and then settings.
From here select the tab labeled "Desktop"
Confirm the game folder listed here is the correct path to your League installation.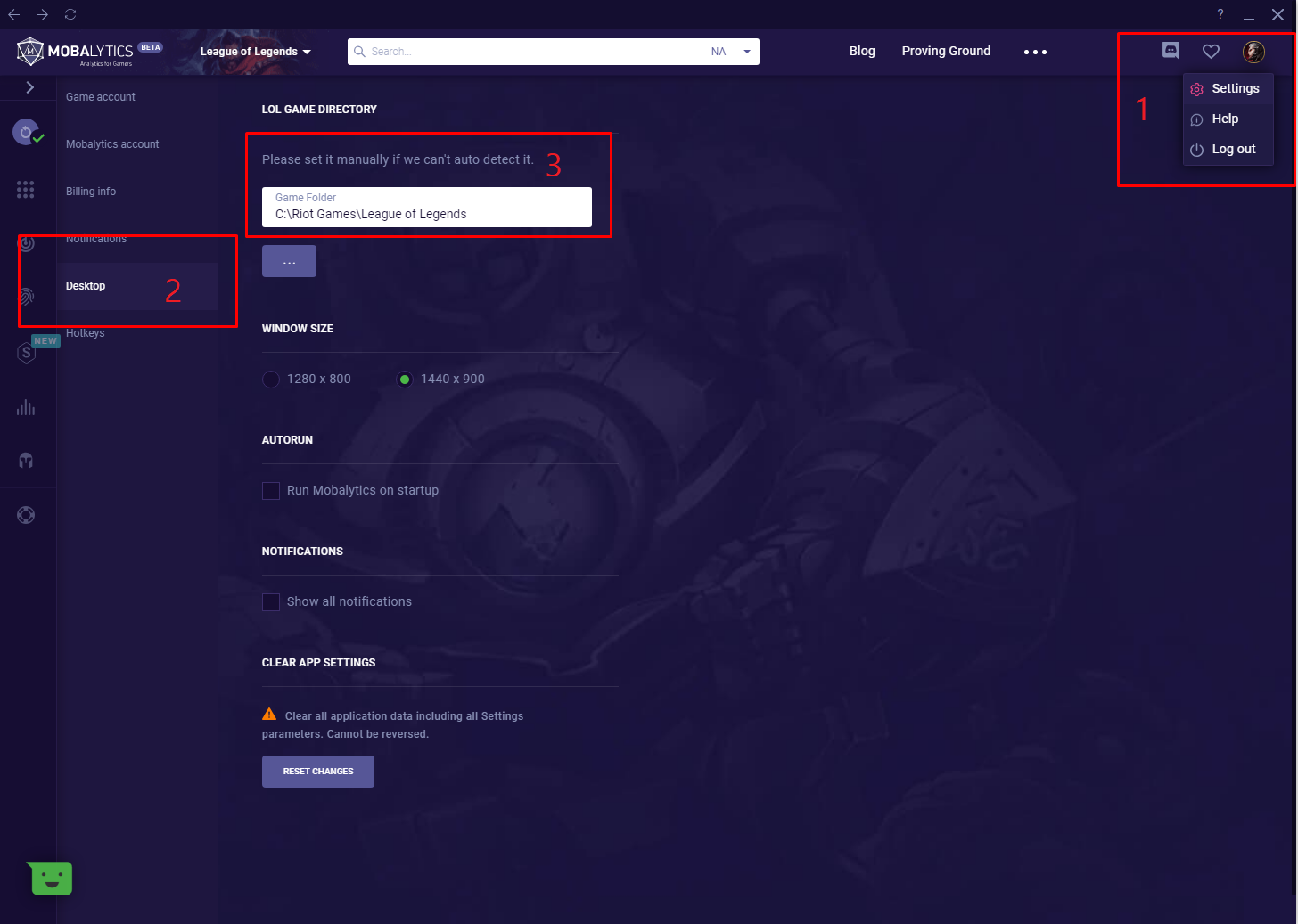 Fully close the app from the tray and then launch the League client prior to the Mobalytics desktop app. After the client is running, then launch the desktop app.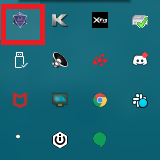 Your firewall may be blocking the application. Please make an exception in your firewall settings for the app.

Press the Windows key and search Windows Security Center.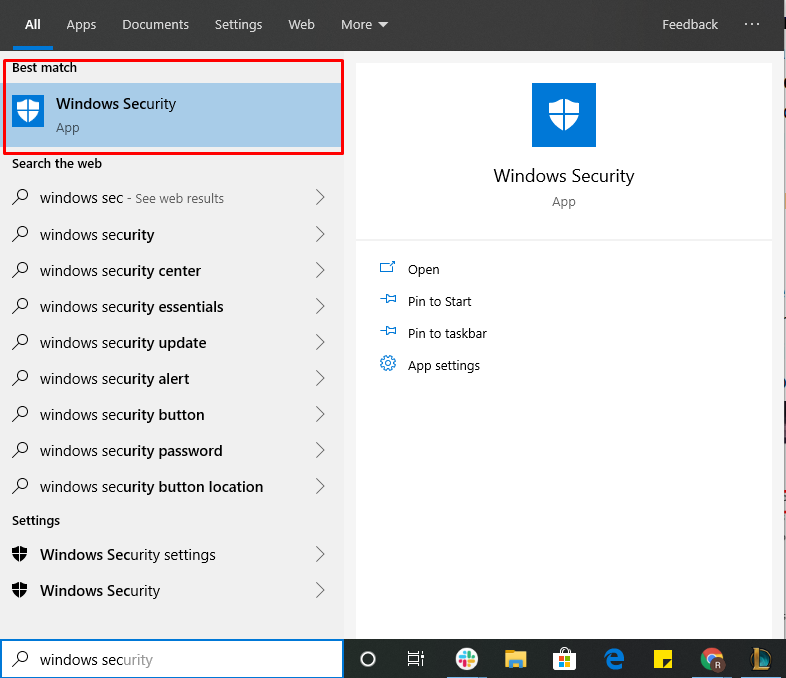 Click "Firewall & network protection"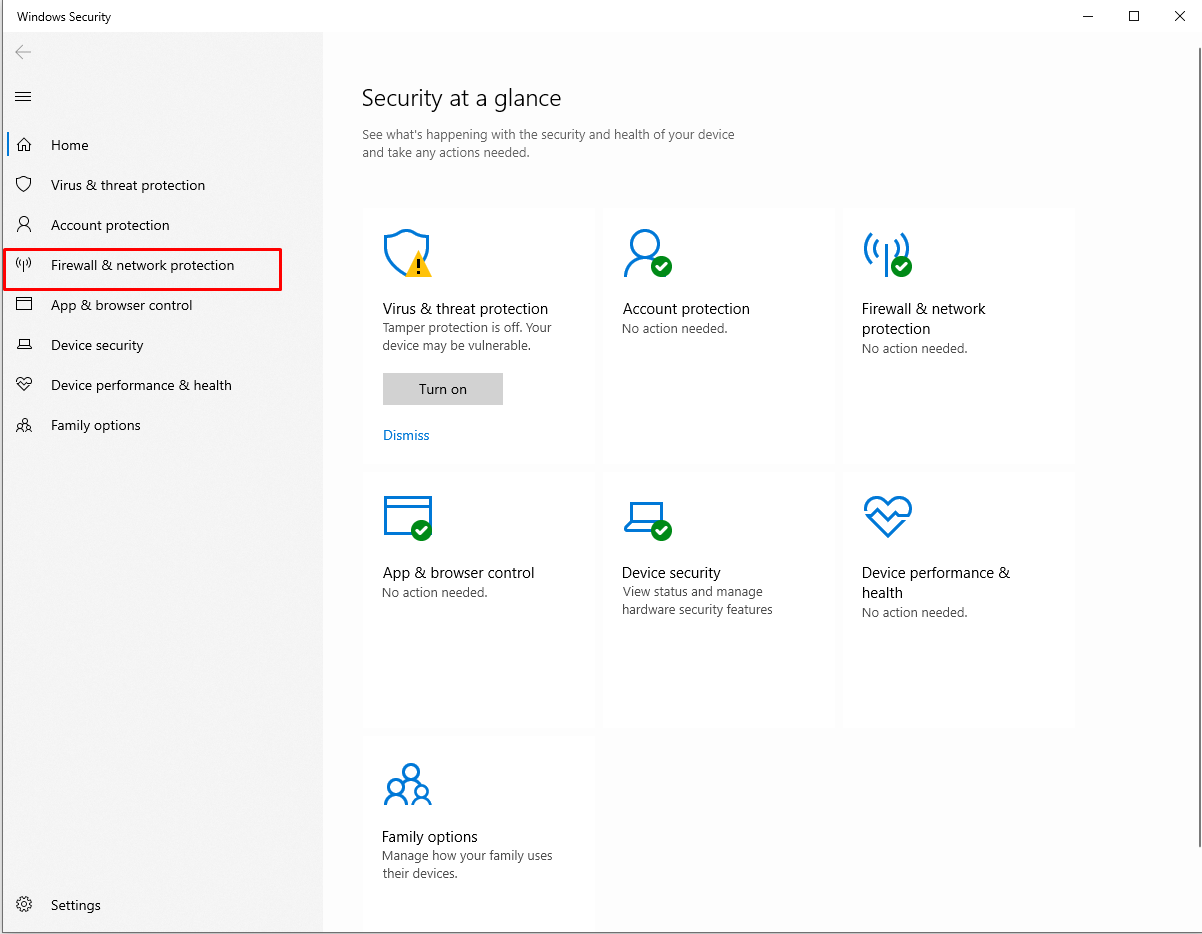 Click "Allow an app through firewall" link.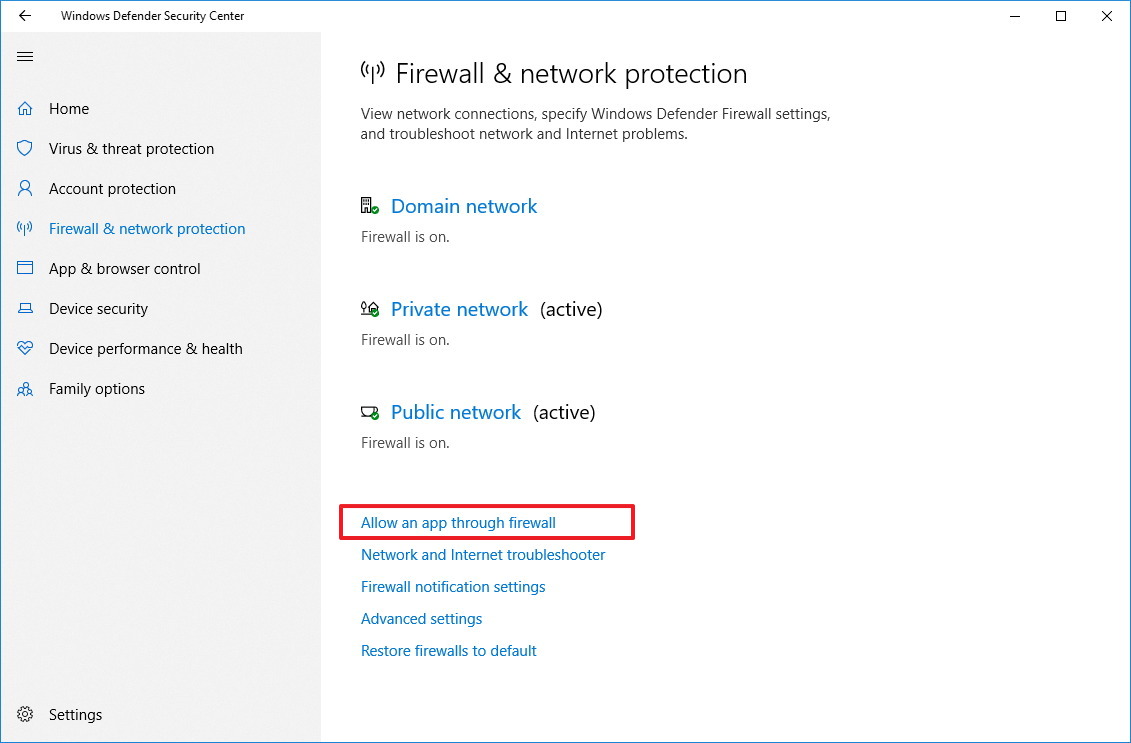 Click the Change settings button.
Check the app you want to allow through the firewall
If the app is not listed select allow another app and locate your Mobalytics installation.
Once the app is listed and checked, check both the private and public boxes next to it.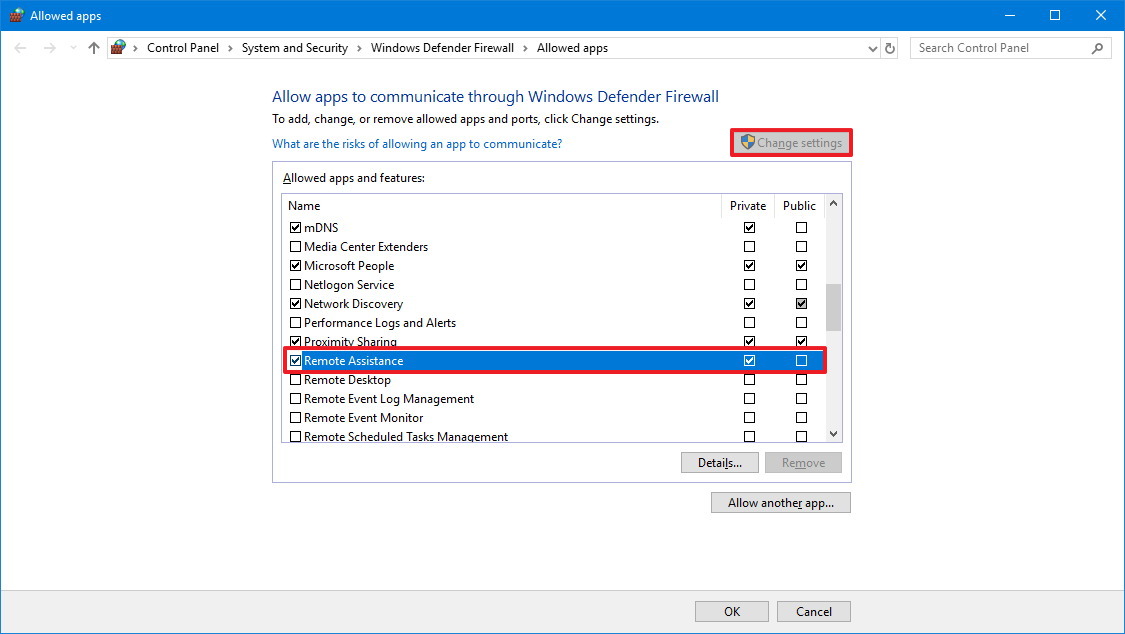 It may be lacking the required permissions to access your game folder. Please try closing the app and then running it as admin.
To open as admin, right-click the Mobalytics shortcut and select "open as admin" from the drop-down menu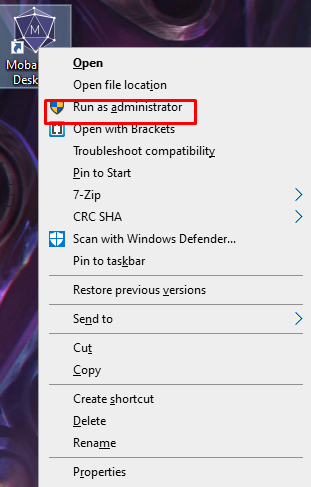 If none of these solutions work, please message us on Discord.