To contact support, you can either submit a request here by clicking 'Submit A Request' from the bar at the top or open a ticket in our discord (scroll down for instructions). If you're contacting us about a bug or an error you've experienced, please include a screenshot!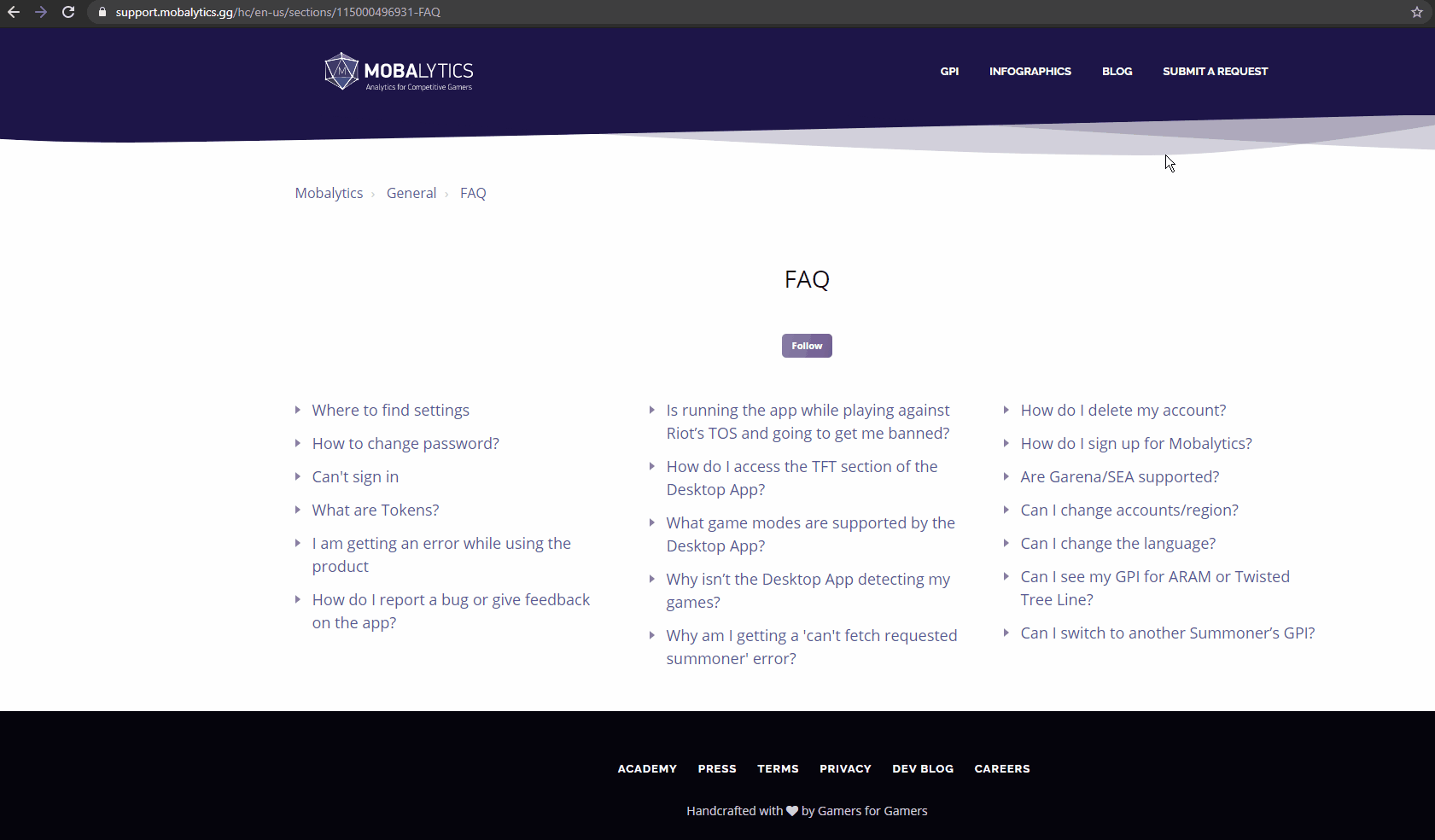 To join the Discord:
Join using this link - https://discordapp.com/invite/B2ukr9M
Go to the #Welcome channel and accept the rules
Then, go to the #user-support channel and click the envelope icon to create a ticket
You will see a new channel with your ticket become visible. Answer the questions and we will get back with you soon!